Dehumidifier Installation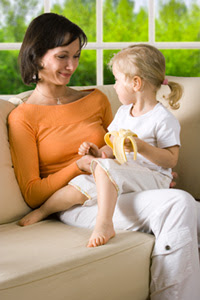 Excess humidity can cause many problems in your home and can affect your health. The following could be signs that your home is too humid:
General musty smell
Mildew or mold on the ceilings or walls
Condensation on your windows
Stains on the walls or ceilings
Wood is decaying
You and your family could have
increased health issues such as:
Increased illness from mold, bacteria and viruses
Aggravated asthma, arthritis and rheumatism
Reduced comfort from dampness and stickiness
If your home has humidity to spare, call Garden State Energy. We will diagnose your home's humidity levels and recommend the proper system to keep humidity levels between 40% and 50%.
Call Garden State Energy at 908-255-4733 and start enjoying a more comfortable, humidity-controlled and healthier indoor environment today.